Completion of Global SUNBO based on Talented Global SUNBO People and Technology
SUNBO moves forward to become a leading company not just in Korea, but in the whole world. The future that SUNBO envisions can be achieved by SUNBO people with the following traits: good command of foreign language who can adapt to various cultures; passion for work; pride in the organization; ability to create new values through spatial communication and open cooperation; and creative individuals who can study with strong motivation and implement changes
Talented People
First Principle
Technology First Policy
Global First Policy
PSA SUNBO Academy's Goal
To develop leaders who can successfully lead global businesses and achieve a world-class SUNBO through talented staff members and cutting-edge technology. Accordingly, we shall carry out the strategy and mission of developing talented people with the motto 'value, leadership, global and expert'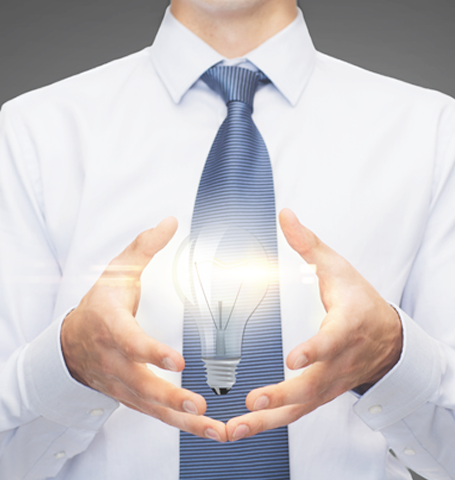 1. Revitalization of Company-wide Organizational Culture

Create great workplace, establish spatial communication and open cooperation Show creative ideas and vision

2. Targeted for executives

core personnel, team leaders, mangers/deputy general managers, staffs/assistant managers

3. Strengthening Global Business Education

Global frontier and overseas corporate personnel development / expatriate training program Foreign language intensive camp and premium language course

4. Early Work Start of New EmployeeExperienced Program: Human Resource
Leadership Program (HRLP)
SUNBO Academy entrance program
Bluezone imagination yard: Idea Olympiad
Experience program: Human resource
Leadership program (HRLP)
Program Summary
General ManagerAs a person who plans strategies
and leads the realization of a vision, a general
manger should show leadership to motivate
the team in their performance.
Accordingly, the Generals Manager should
improve his/her ability to handle
transformation/changes and establish
efficient strategies as an effective leader.
ManagerAs a person who implements plans
and strategies, a manager needs to develop
his/her ability to handle people
so that team members can perform their
tasks efficiently. Moreover, a manager should
continuously develop his/her leadership
skills to prepare for a higher
position in the future.
StaffAs a person who implements tasks,
a staff needs to secure expertise for his/her line
of work. A staff needs to carry out work from
the planning stage to completion stage and
contribute to the creation of team synergy.
PSA Academy's Mid- and Long-term Plans
Year
2014Year
2015Year
2016Year
Stage
Beginning
Leaping
Growth
Goal
Internalize core values
Conceptualize ideal model of talented people
Create a new organizational culture
Global SUNBO
Global SUNBO people
Important
Details

· Talented people first, technology first and global first

· Establish ideal model of talented people who create new values, have passion for work and pride in the organization

· Develop talented people who communicate with open mind

· and can cooperate with others

· Make all staff members become SUNBO people by sharing values and culture  Produce creative and talented people who have strong motivation to study and can lead transformation of the company with creative ideas and vision

· Develop talented people with good command of foreign language and who can easily adapt to various cultures

· Focus on building a creative culture for the company's steady growth based on established ideal model of talented people and core values. Create foundation to achieve vision and goals.
Purpose of the Program for Each Management Level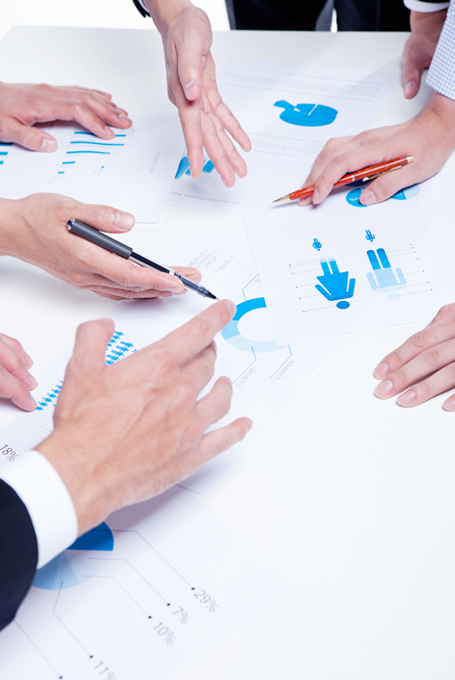 1. Top Management

A top manager needs to develop perspective and insight commensurate to his/her high position. As a person in-charge of business, he/she should develop strategic management ability to achieve the company's vision. Moreover, a top manager needs to develop ability to lead the business and organization

2. Deputy General Manager

A deputy general manager needs to develop leadership skills and strategic thinking to encourage high performance from an organization. This may be achieved through establishment and implementation of strategies, efficient task performance, and organizational development. In realizing the company's vision, a deputy general manager needs leadership skills, unique perspectives, and the ability to implement changes.

3. Manager

A manager should possess basic management knowledge and develop his/her own insights and ideas about management. Moreover, a manager needs to develop managerial skills and team leadership to make team members efficiently perform their tasks during the course of implementing strategies.

4. Assistant Manager

As a person who implements task from planning to completion of work, an assistant manager needs to secure expertise to produce results and become a team player that creates team synergy. Moreover, an assistant manager should become an independent leader who can express his/her own vision, show leadership ability, and practice self-innovation.

5. Staff

For efficient work progress and effective work execution, a staff member should learn how to produce excellent results through the use of proper methodology. In addition, a staff member should become an expert leader who can create team synergy by obtaining basic knowledge on work process, expressing own vision, and showing leadership ability and self-innovation.