OUR MISSION
The PSA SUNBO academy was established to show respect to SUNBO people and develop their passion for studying. While embracing diversity and seeking the best values, PSA is creating a community that develops the individual's ability, confidence and personality. PSA's active study environment goes beyond the lecture room and was designed to develop thinkers who do not hesitate to express their ideas and pursuers who seek the most meaningful success in life. We plan to produce progressive and passionate SUNBO people with our motto, "Let's move forward together
WHAT WE DO About the Educational System
1. Continuing EducationAsking questions is essential to seeking knowledge.
Our goal is to motivate SUNBO people to engage in further studies.
2. Student-oriented

Individual and private guidance by mentor, tutors and lecturers is an essential element for students to become successful.

3. Customized Course

The PSA SUNBO Academy provides courses optimized and customized for students. PSA operates a monitoring system with student care support.
PROCESS Education Process
The PSATM system is the most advanced study training system in the world. It is a direct outcome of our research and innovation initiatives. The PSATM system combines the best teaching method. The reciprocal action method is the first system that perfectly integrates customized monitoring.
Assessment Measurement
Personality Type Examination
Study/Curriculum/Tutorial
Creativity/Arts/Music
Sports/Exercise/Physical Health
Healing/Cooperation
Intellectual Reciprocal Action
PROCESS Education Process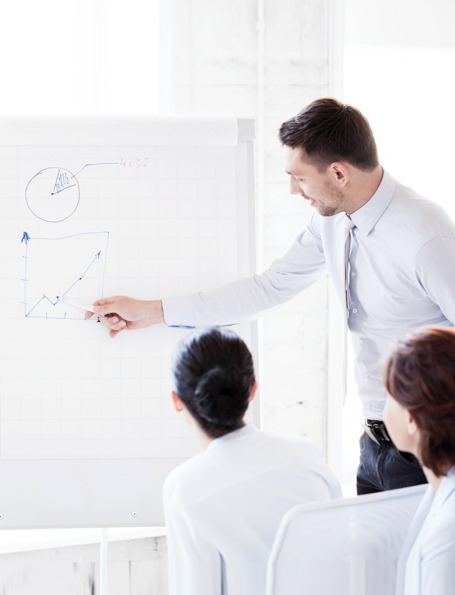 1. PSA Assessment Test

The education process starts with an assessment test to accurately measure the student's knowledge level and to design a study plan customized for the unique study needs of each individual.

2. PSA Personality Type Examination

We consider the importance of student's personality. The PSA personality type examination is intended to operate the program with more diversified and balanced students.

3. PSA Prep School – Preparation for PSA SUNBO Academy

The PSA prep school is a preliminary education program designed to help students easily adjust to SUNBO Academy's new study environment.

4. Customized Study

A customized curriculum or plan of study, which is intended to teach a specific skill, is established based on the student's assessment test results.

5. Study Progress Measurement

A real-time report is delivered through the PSA website. Information on real-time study progress is delivered online to a student. When a session is over, a student can check the skill and knowledge he/she obtained, the difficulty he/she encountered during the study period, and current progress details.